Rising star shop update
12 Jul 2019 09:42 AM UTC
Soldiers!
Rise up with the following weapons that will be available till around 11:00 CEST (9:00 UTC) on the 17th of July:
Regular and Golden Winchester 1887 via Random Kredit Boxes + Regular Winchester 1887 via Direct Sale
Regular and Golden FN FAL DSA-58 via Random Kredit Boxes + Regular FN FAL DSA-58 via Direct Sale
Regular and Golden Desert Tech MDR-C via Direct Sale
Regular S&W M&P R8 via Direct Sale
---
Winchester 1887

Winchester 1887 is a high-powered shotgun, capable of delivering excellent damage per shot, at a steady rate of fire. Its accuracy places it among the best of all Medic weapons, while one of the greatest advantages to note is its effective range — a feat in itself for those who want to engage from afar.
---
FN FAL DSA-58


FN FAL comes equipped with a unique tactical grip, DSA-58. This is a considerable improvement in terms of handling the weapon, drastically increasing the accuracy when fired from the hip. Custom high-powered munitions allow it to deal increase damage to arms and legs in the game, as well as granting it improved damage at greater distances.



---
Desert Tech MDR-C

It is an engineer gun that allows barrel and zoom upgrades. This bullpup SMG features controlled recoil, quick reloading and high damage, which allows to pierce helmets even when using a silencer.



---
S&W M&P R8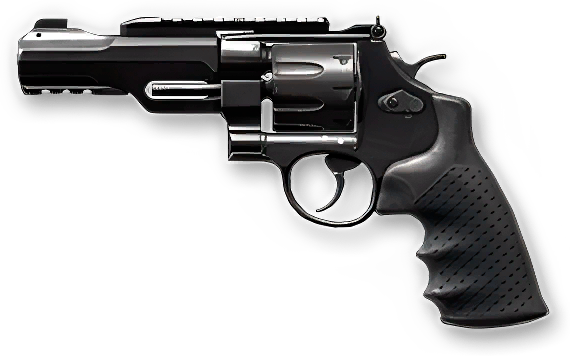 In this world there are two kinds of people: those with loaded guns and those who dig. Which one do you prefer? Pick the right side with a revolver that combines high damage, excellent range and fitting accuracy. R8 is everything you would expect from a versatile secondary weapon – and more!


---