Yakuza Engineers in store
22 Apr 2019 08:12 AM UTC
Soldiers!
Are you longing for an exotic and powerful arsenal? Take a look at the "Yakuza". Their design is bound to catch an eye of any firearms enthusiast — an otherworldly mix combines tranquil cherry blossoms, festive koinobori, fierce masks and relentless dragons. True strength unfolds!
"Yakuza" Engineer primaries ACR CQB and CZ Scorpion EVO will stay in store till the 30th of April.
---
ACR CQB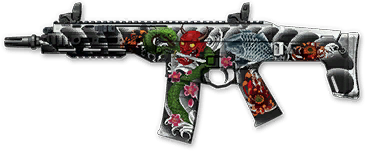 ACR CQB is an SMG variation of the Advanced Combat Rifle that provides better mobility. The original ACR has been developed by a United States Army program to find a replacement for the M16 assault rifle. In Warface ACR CQB is a well-rounded gun with high utility both in PvP and PvE.

---
CZ Scorpion EVO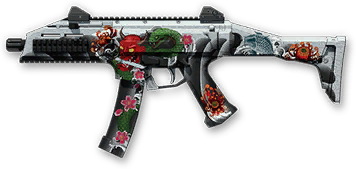 This SMG can boast one of the highest values in damage and accuracy, resulting in a fine combination with the recoil absorption peculiar to its class. As usual, the weapon comes with a set of modifications to customize the gun per your preferences and further boost its fortes.

---
Continue the tradition of emerging victorious!
---